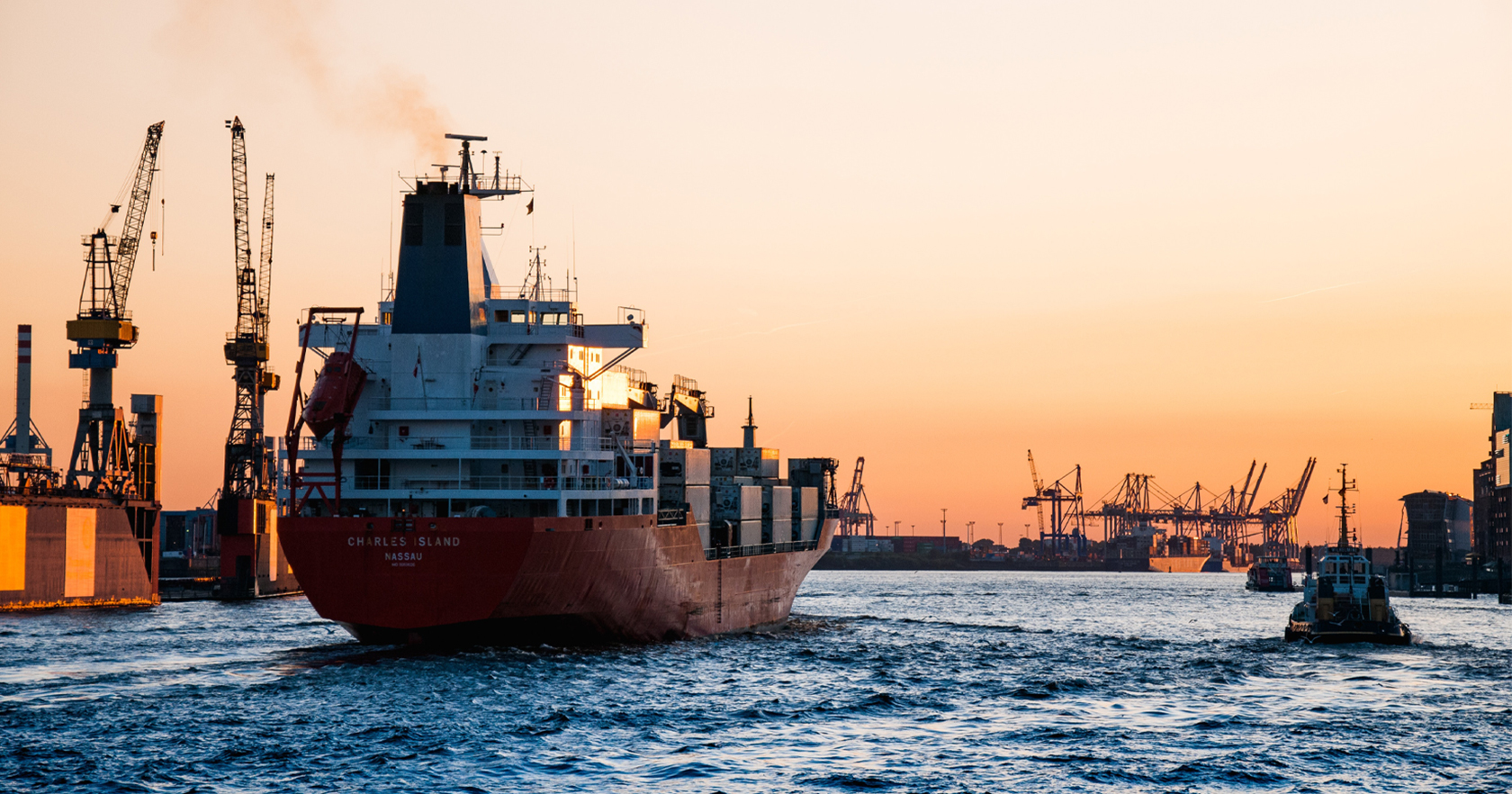 Alsamh Cargo is a sub-division of AL SAMAH CARGO group of companies. We believe in asset-based operations having our own fleet over 70 trucks and trailers catering to local transport within BAHRAIN as well as within the Gulf countries Alsamh handles approximately 100,000 Full truckloads (FTL) per annum. Having an in-house land transport division ensures prompt service to clients by understanding their requirements and delivering on them through superior quality of service and timely deliveries. Having its own fleet of custom-built road tankers, Alsamh specializes in the handling and transportation of hazardous and non-hazardous liquids and chemicals
Alsamh Cargo is a sub-division of AL SAMAH CARGO group of companies. We believe in asset-based operations having our own fleet over 70 trucks and trailers catering to local transport within BAHRAIN as well as within the Gulf countries Alsamh handles approximately 100,000 Full truckloads (FTL) per annum. Having an in-house land transport division ensures prompt service to clients by understanding their requirements and delivering on them through superior quality of service and timely deliveries. Having its own fleet of custom-built road tankers, Alsamh specializes in the handling and transportation of hazardous and non-hazardous liquids and chemicals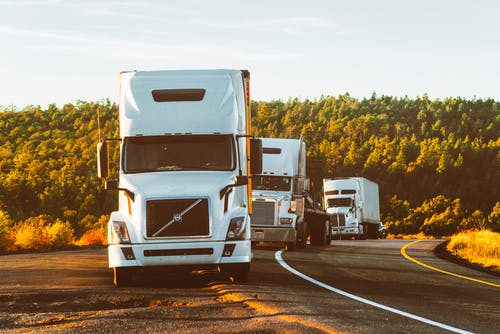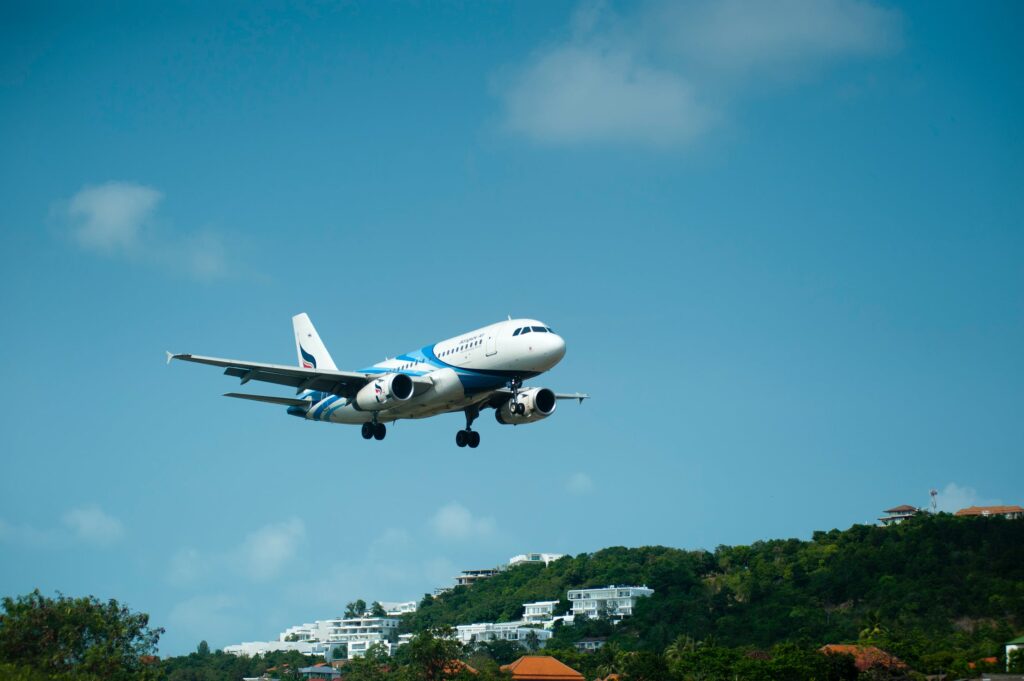 Fly high with

Alsamh




Alsamh offers airfreight which spans across a wide network, providing our clients with a range of rapid and cost-effective delivery solutions to match their business requirements. Staying true to its mission, Alsamh remains committed to their clients and overseas partners. Alsamh is totally dedicated to making its airfreight service competitive, but without compromising on quality. Alsamh have strong affiliations with all major airlines, offering the best rates and flexibility, which can fit into a realistic budget.



OCEAN FREIGHT SERVICES

CONTAINER FREIGHTING (FCL & LCL)


HAZARDOUS CARGO


SPECIAL EQUIPMENT


CUSTOMS CLEARANCE


TRANSPORT & WAREHOUSING


CARGO INSURANCE


MULTIMODAL TRANSPORT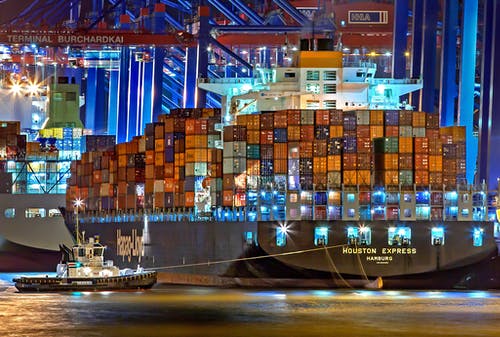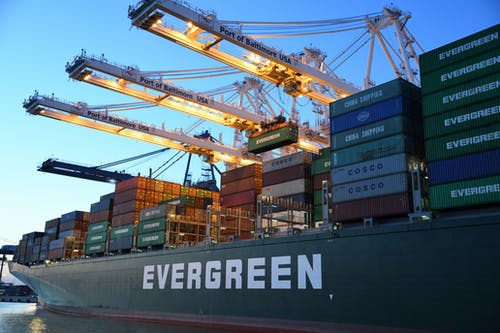 Our expertise is to not only in having import/export customs clearance arranged but we can also handle transshipment cargo at port or airport along with clearance and delivery services to worldwide locations.
Our team has conducted various types of shipments, both majorand minor, for a variety of goods from across the world with utmost precision. We take pride in being leading customs clearing agents our expert team does an in-depth study of all local rules and regulations so that they can help our customers overcome even the most complex matters of trade compliance.
Our Services include:
Our in-depth knowledge and understanding of this sector has helped us offer customized solutions to all of our clients so that they can reduce lead-time, optimize cash flow, and minimize customs duties. With the required documents, our team of dedicated professionals ensures end-to-end solutions for both Import Customs Clearance and Export Customs Clearance in the most cost-effective manner.

We also provide customers with Guidance on all the relevant documentation requirements of Bahrain Customs; i.e. Invoice / Packing List / Certificate of Origin


PROJECTS/SPECIAL LOGISTICS




The concept of contract logistics is a rapidly emerging, with more and more clients preferring to rely on one service provider for complete logistical support for the entire project.specializes in providing turnkey solutions for such projects. Within a short span of time, Alsamh has been recognized for its superior service levels and quick delivery times in the completion of some very prestigious projects.