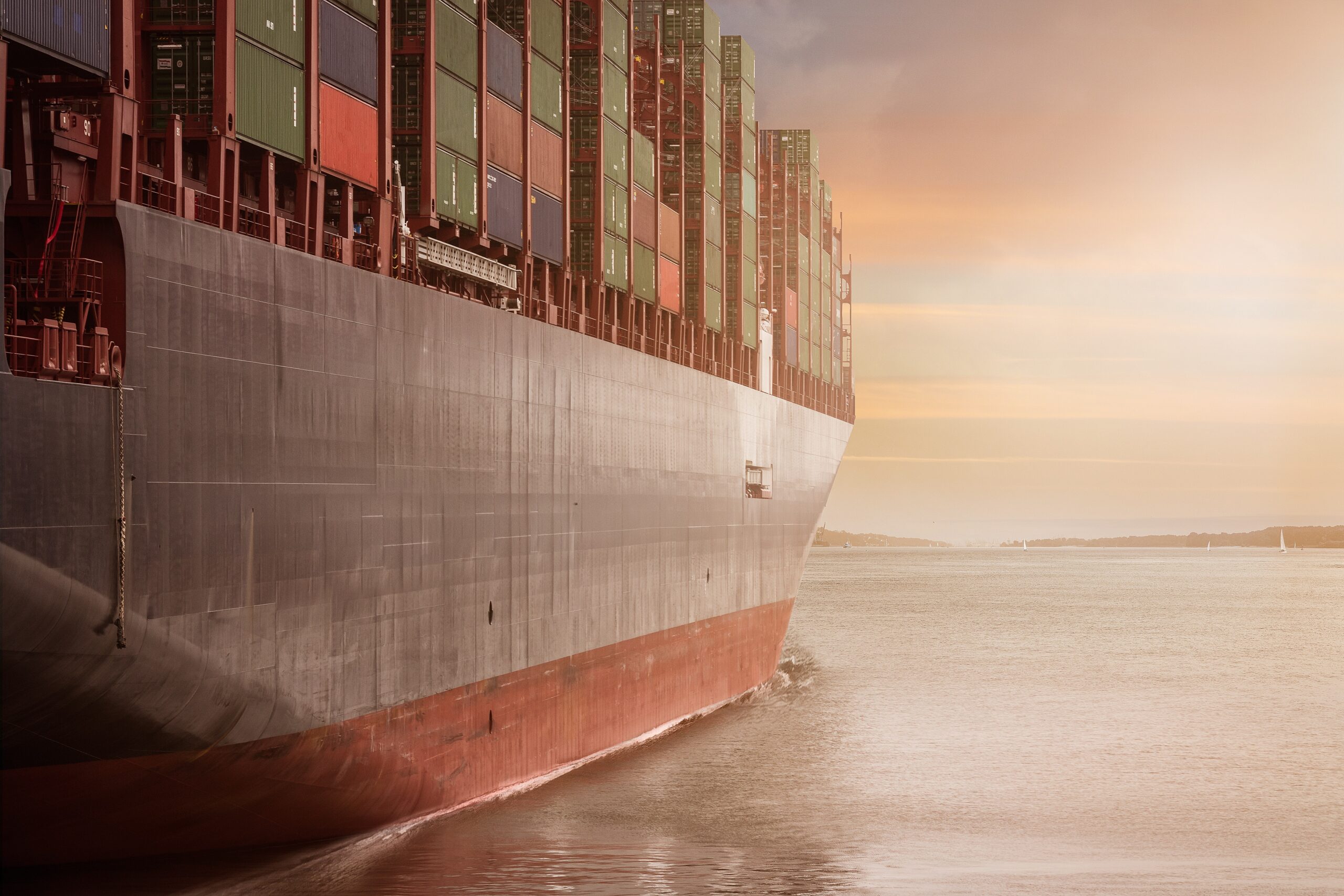 COMPANY PROFILE
Alsamh Cargo is a fully integrated logistics company , specializing in Road, Air & Sea Freight, Warehouse distribution, Road Transportation and On-site logistics.
Founded in 2013, the company has grown by leaps and bounds ever since. Growing from strength to strength, its range of services has continuously expanded over the years. ARMADA field in the industry as a multi-modal organization that has established itself as a leading NVOCC in the region. Logistics remains its core strength. Complementing that nucleus, Alsamh Cargo range of services has expanded to include storage & distribution, Alsamh Cargo caters to the global Shipping, Logistics, and Marine Industries. With its own dedicated fleet and an international network of services, Alsamh Cargo maintains enviable service standards.
MISSION


To provide high-quality services to meet our customer's requirement through investing in the latest technology and human resources, this builds a long-lasting relationship and a global profitable enterprise.
VISION


To be recognized as a quality operator in the global logistics/shipping area by offering innovative solutions and constantly work towards improving industry standards, customer satisfaction, stable growth and profitability.